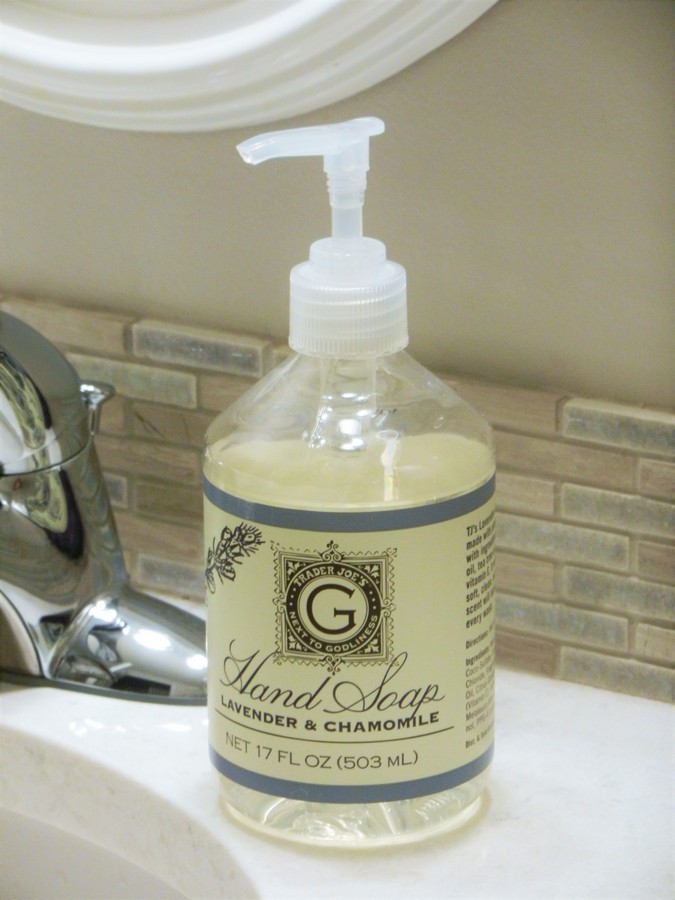 A couple of years ago I came to realize that most soaps, lotions, and other beauty products sold in stores today contain a lot of worrisome ingredients. Seeing lists of common ingredients and what the chemicals in them can do to your health made me want to look for safer alternatives. Since Trader Joe's sells a lot of affordable, natural products, I wanted to take a closer look at the ingredients in their soaps and lotions. In this post I will review some of these products, list their ingredients, and highlight those that might be of concern. There may also be other harmful ingredients that are not familiar to me, but at least I will show you some of the big ones. 
There are few regulations regarding what can be added to personal care products, so I have learned to check ingredient lists, even on "all natural" or organic products, which can sometimes be far from natural or safe!
Pure Haven Essentials (former Ava Anderson Non Toxic) has a convenient list of chemicals to avoid that I also have seen listed on multiple other reputable websites.  I used to have a link to their list, but after they changed their website I can no longer find it. However, here's the same list written down by another blogger, for you check out.
Need more information? Some links to helpful articles and websites:

This article from Huffington Post explains the concern really well and includes several excellent links to more information, studies etc. And here's another great article with references that shows the study behind it along with the findings. Find any chemical you wonder about on NCBI, The National Center for Biotechnology Information. Also, look up specific products on  EWG, Environmental Working Group Skin Deep Database.
This article looks at both sides of the issue of safety regarding the use of parabens and the research still needed. The industry will use questionable ingredients because they work for the intended purpose and are inexpensive. So when they are switch to better quality ingredients, the price will go up. This is why I was intrigued by Trader Joe's; their products often contain healthier, natural, non-toxic ingredients but still at an affordable price.  SEE PRODUCT REVIEWS UNDERNEATH!!! 
Some additional things you should know:
Vitamin A:
Alcohols:
There are a lot of different alcohols and they are quite different from each other. This short article, and this one too, both help explain alcohols and which ones to avoid in beauty products. But in short, these following fatty alcohols are moisturizing and considered good or OK, depending on who you ask: Cetyl, Stearyl, Cetearyl, Behenyl. And the bad, very drying ones, are: Ethanol, such as Isopropyl, Denatured, or SD (specially denatured). Phenoxyethanol is another ethanol that Pure Haven Essentials says to stay away from.
Disclaimer: Please do your own research regarding ingredients safety. I do not have an education in these things and I have not done any extensive research personally. I am just a mom who is looking out for my family and trying to provide you with helpful information at the same time. I still have a lot to learn and many of my readers will know much more than I do, and it is likely that I have missed some questionable ingredients. To help us all out, feel free to add information, corrections, or start a discussion in the comment section below. Thanks in advance! 
Products at Trader Joe's


A Guide to My Product Reviews:

As you'll see, most Trader Joe's personal care products do contain a couple of ingredients from the no-no list above. Still much better than most brands from our local super markets though, it's definitely a step in the right direction! And with so many high quality ingredients it's amazing they've been able to keep their prices so low!
In the ingredient lists for each product I will highlight the "bad" ingredients that I can find so you can come to your own conclusions, but again, there may be more that are not highlighted. In addition, I will omit some of the scientific names if the common name was also used, to help clarify what these ingredients actually are. I'll also tell you how I liked each product myself.
I will include a lot of links to Amazon and other sites so you can look at various  reviews and details. However, purchasing Trader Joe's products directly from one or their local stores is usually much cheaper than via Amazon.
SKIN PRODUCTS
Coconut Body Butter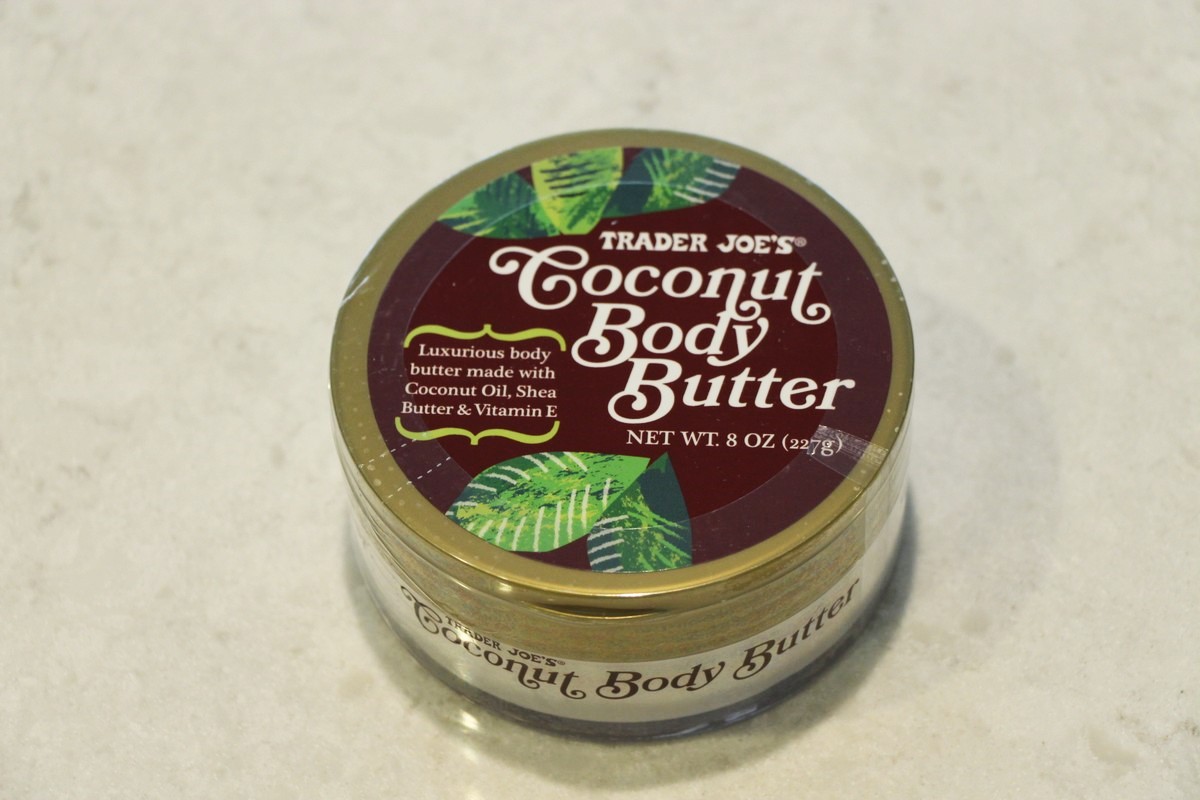 I love this lotion; it feels very thick and smooth, yet soft at the same time and goes on wonderfully! I think it works very well. It also smells wonderful of coconut and shea butter, and although I don't find the scent overpowering, it may be a bit too strong for sensitive individuals. It feels a little oily for a while, so for hands it would be best to use it at night. But it absorbs pretty well.
Moisturizing Cream Extra Dry Formula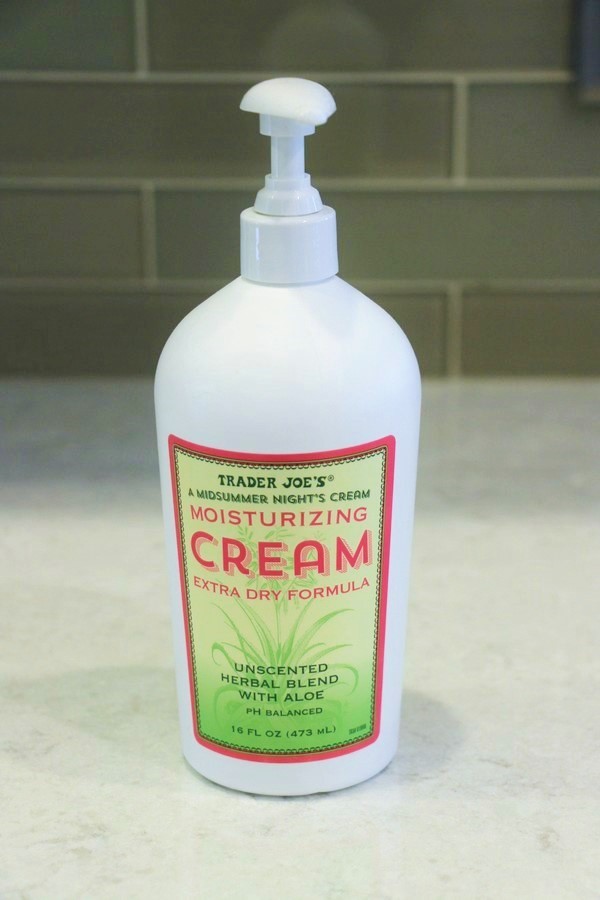 This lotion works very well as a body lotion, but ever so slightly greasy to the touch if you use it for hands. It is also fragrance free but has a mild, insignificant, but pleasant scent from other ingredients. But I am not thrilled to see that there are several ingredients from the list of chemicals to avoid, and some of them pretty high up on the list. So that concerns me.
Nourish Shea Butter Hand Cream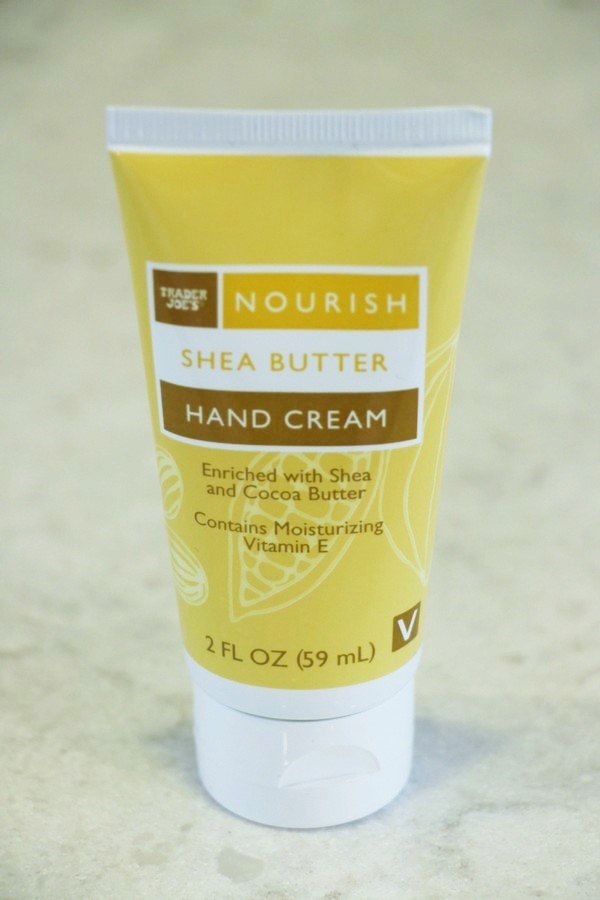 Ultra Moisturizing Hand Cream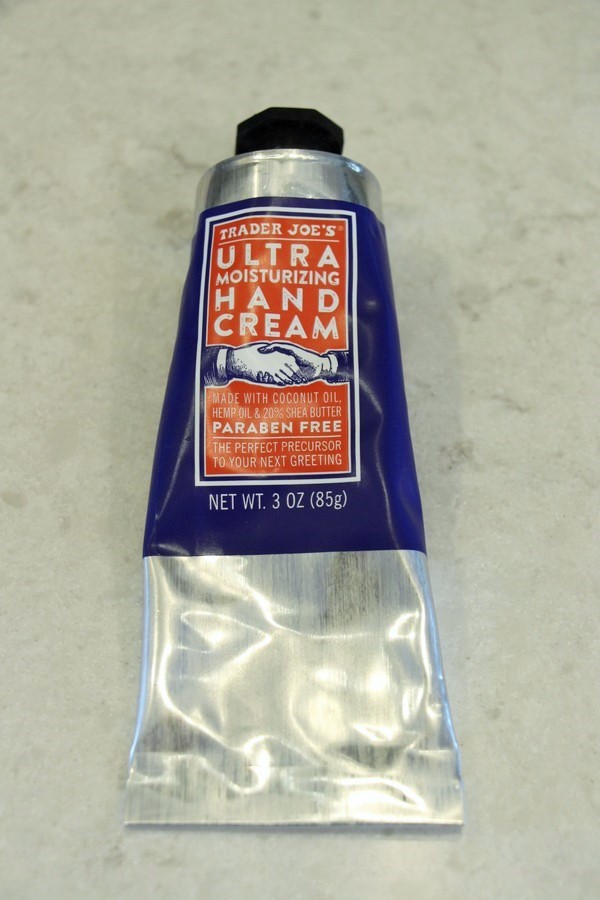 I do not like this hand cream for a couple of reasons: It contains a lot of concerning ingredients, and several are high up in the ingredient list. In addition, it has a very strong, unpleasant (to me) perfume in it that I find over powering. It is also quite greasy for being a hand cream although it does absorb somewhat after several minutes, but not as much as it should. In addition, it comes in a metal tube, which is unusual and not to my liking. But I suppose it gives it a little bit of a retro look, which some people may like.
Spa Lavender Hand & Body Lotion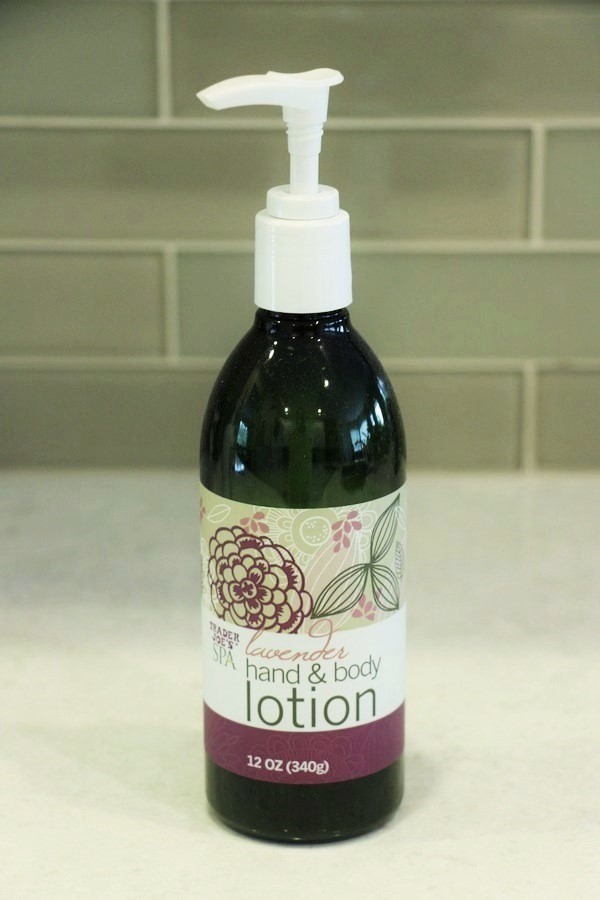 Nourish Oil-Free Antioxidant Facial Moisturizer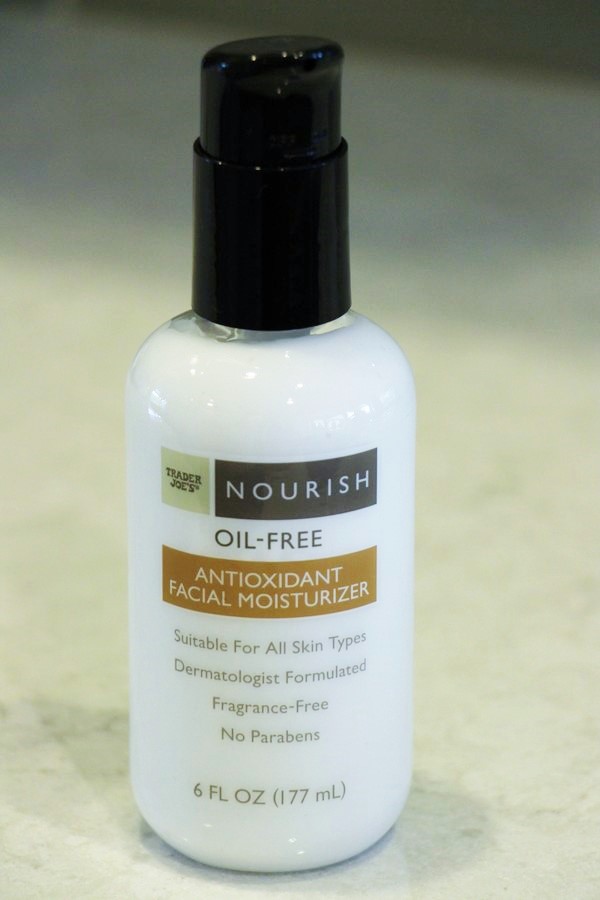 Aloe Vera Gel Body Moisturizer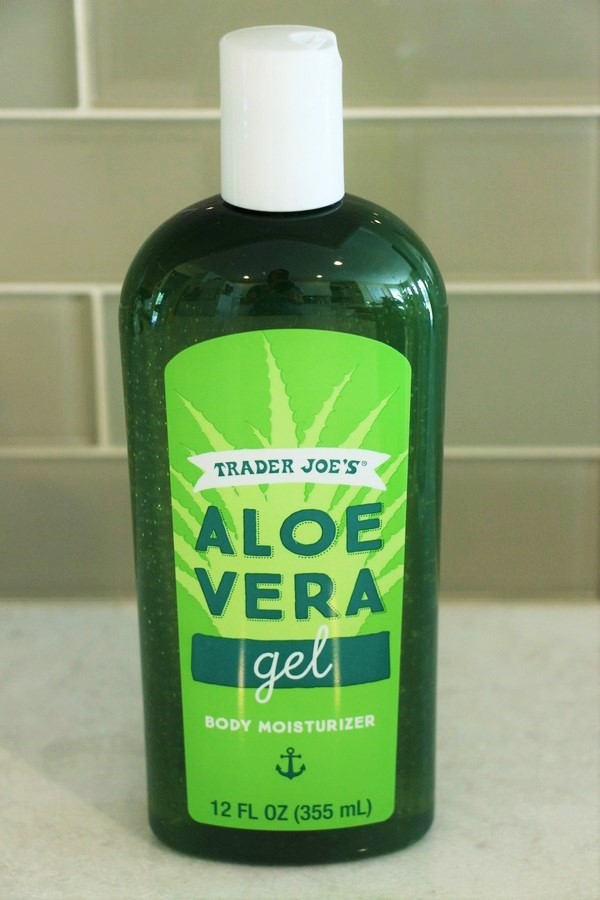 Aloe Vera Gel Body Moisturizer Ingredients:
Water, Aloe Leaf Juice, Propanediol, Tocopheryl Acetae (Vitamin E), Retinyl Palmitate (Vitamin A, concern for sun exposed skin), Ascorbic Acid, Allantoin, Calendula Officinalis Flower Extract, Arnica Montana Flower Extract, Acrylates/ C10-30 Alkyl Acrylate Crosspolymer, Panthenol, Glycerin, Disodium EDTA, Menthol, Polysorbate-20, Phenoxyethanol, Aminomethyl Propanol, Sodium Benzoate.
No animal testing.
This gel feels fairly thick while in the bottle, so it's not runny at all. It is very easy to spread though, it doesn't feel thick or stiff by any means once it's out of the bottle. It quickly dries to the touch without a greasy feeling. This gel is fragrance free but has a mild menthol scent.
SOAPS AND SHAMPOOS
Tea Tree Tingle Body Wash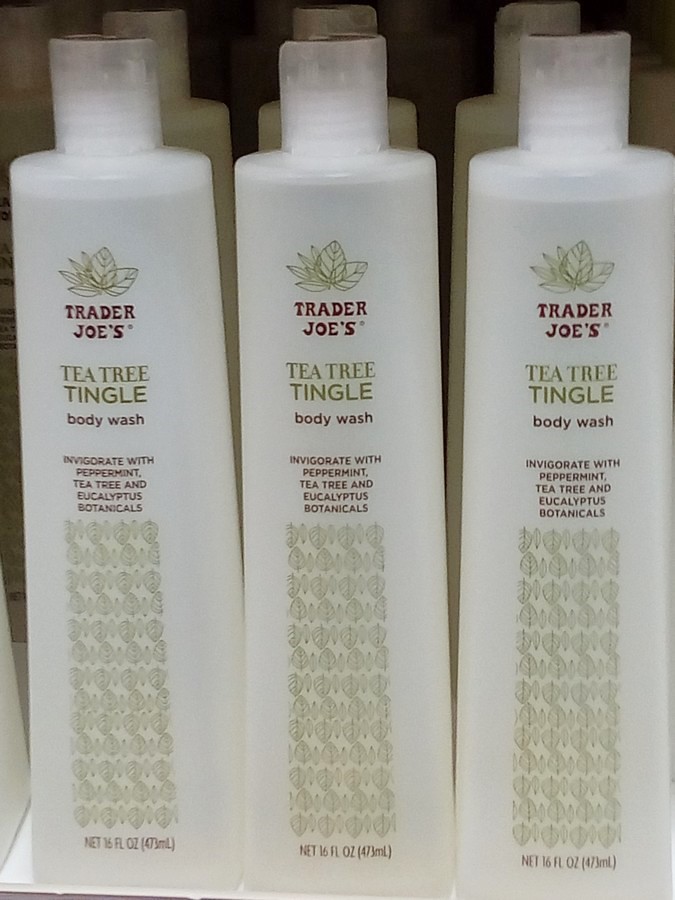 All for One, One for All Shampoo, Conditioner & Body Wash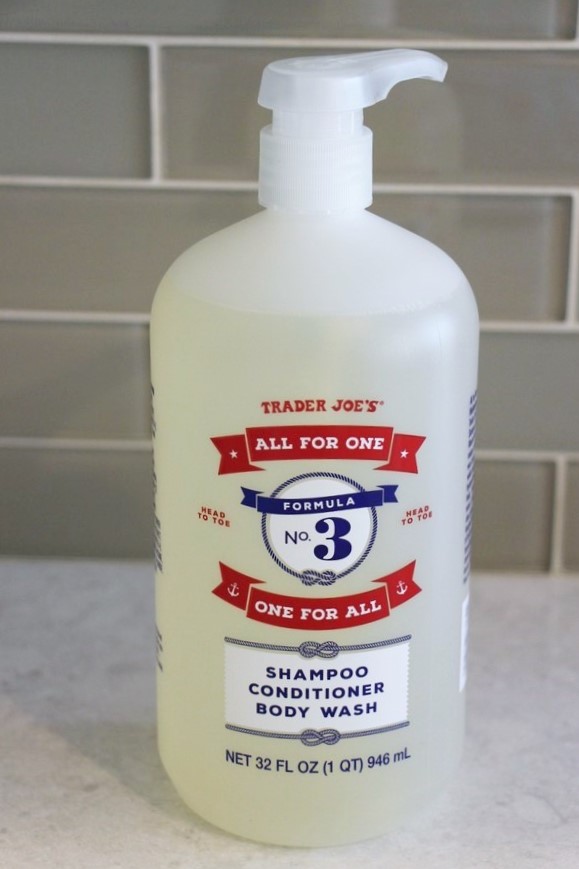 Nourish Spa Shampoo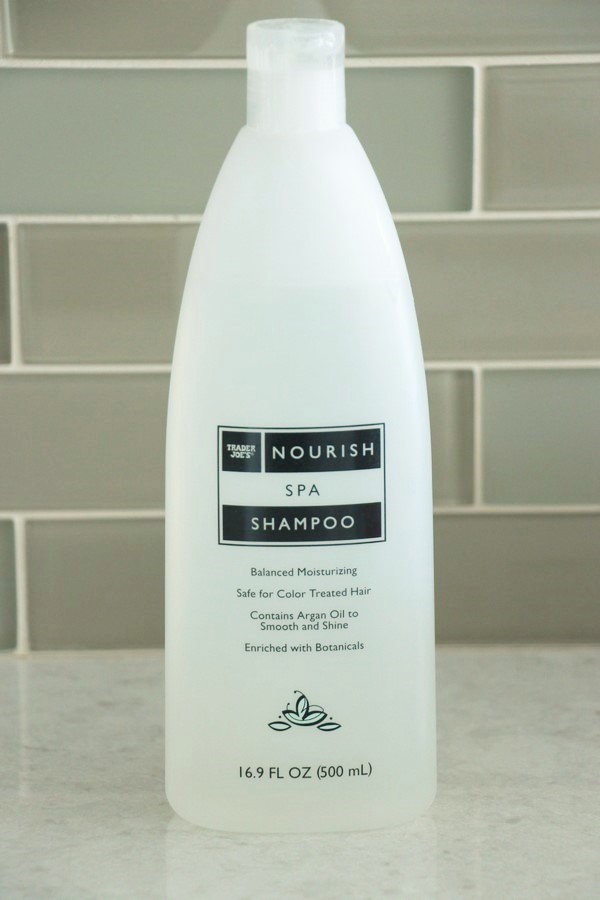 Refresh Citrus Body Wash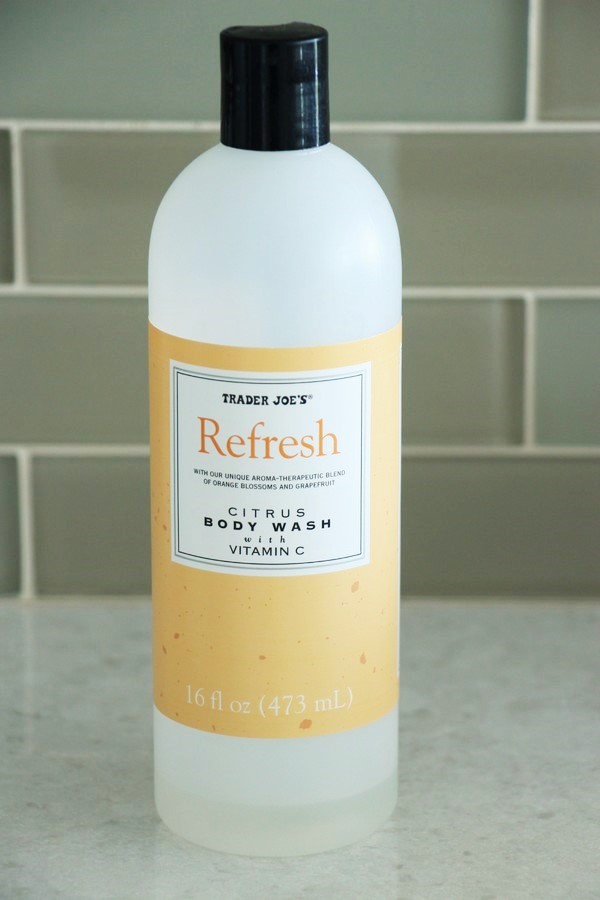 This body wash works great and also suds well. Unfortunately, fragrance has been added but the result is a nice, mild citrus scent. I wish the natural citrus essential oils in this product would be left to "speak for themselves" instead of adding chemicals or other undisclosed ingredients to add additional scent.
Nourish Herbal Blend Liquid Soap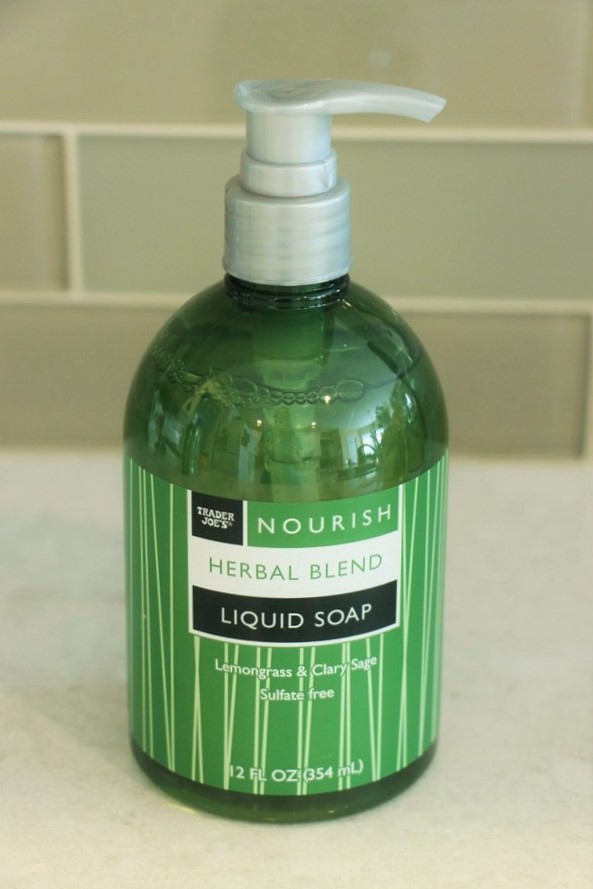 Lemon Hand Soap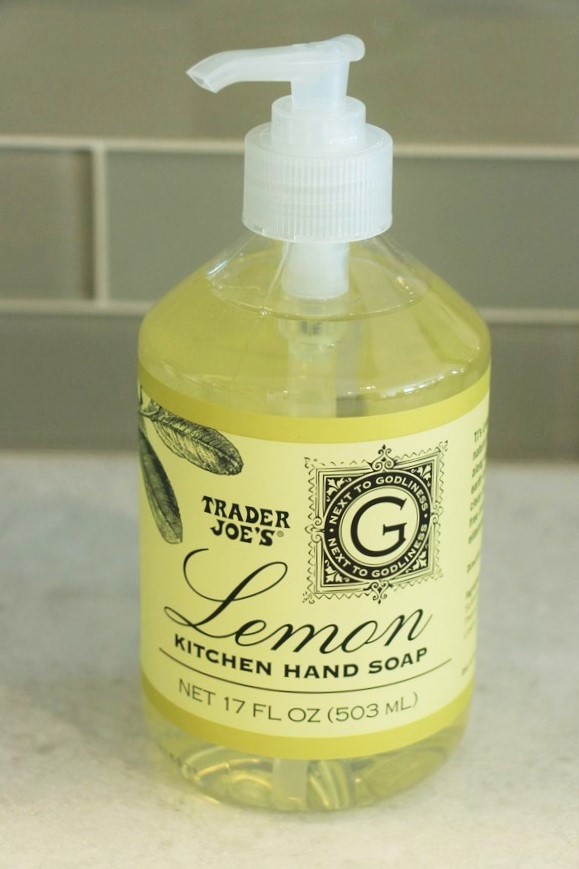 Lavender & Chamomile Hand Soap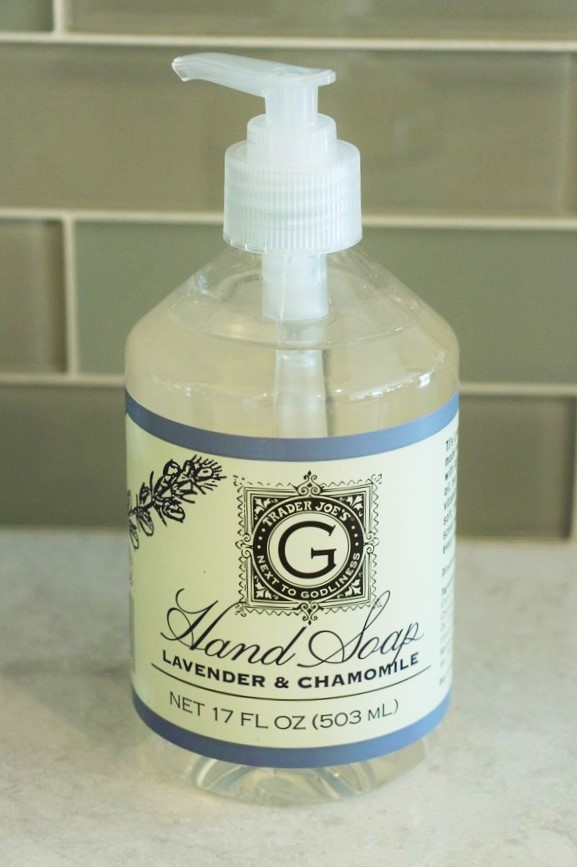 Fresh Linen Hand Soap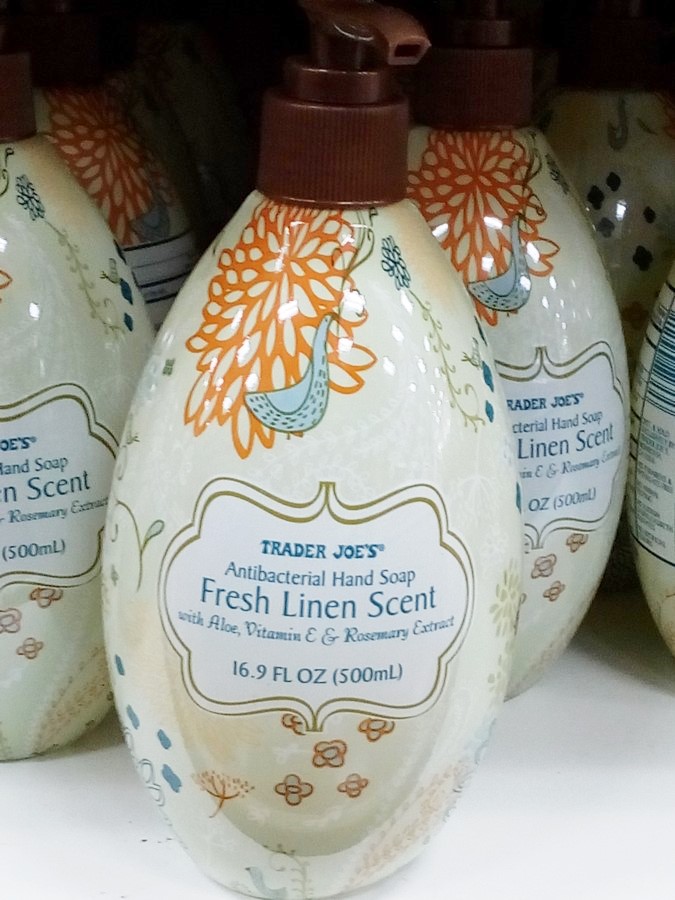 CLEANERS
Next to Godliness Multi-Purpose Cleaner with Cedarwood & Sage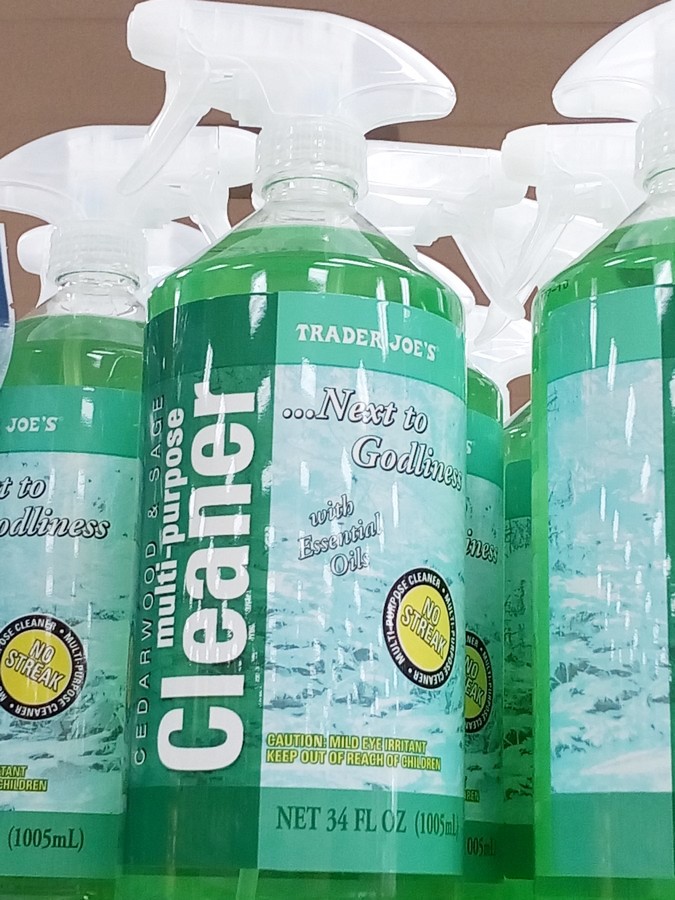 Next to Godliness Multi-Purpose Cleaner with Cedarwood & Sage Ingredients:
Water, Cedarwood and Clary Sage Essential Oils, Grain Alcohol, Natural Surfactants, Color (???!!!) and Water. Contains less than 0.00005% DC or FD&C Colors.
No animal testing, Biodegradable.
Hmmm… What are these natural surfactants and the color? I wonder why the company decided not to be more specific in disclosing these ingredients? And although I don't like the idea of alcohol in my cleaners, it seems to me that the amount must be minuscule in this case since it is listed after essential oils. Essential oils are very powerful and just a few drops are needed to make a difference. Perhaps the alcohol is used with the essential oils as an emulsifier to get them to mix with the water?
This cleaner works well as an all-purpose, around-the-house cleaner. Unfortunately I could not find a good link to reviews on this product for you. But it seems safe enough to me, so for this cleaner I am mostly worried that I am wasting money by buying it, knowing how easy it is to make your own; just click this link for a few recipes. Making your own cleaners can be as simple as using vinegar water, or you can mix in a little bit of castile soap (or use a castile / water mix). Essential oils can also be added, although it is best to mix them into an emulsifier first to get the oils to mix with the water.
All in All
I really do like the products at Trader Joe's! Even if there are some ingredients that are best avoided, the amounts of chemicals in these beauty products are much lower than in most soaps and lotions from the super market. While looking for safer, more natural alternatives, this is definitely a very affordable step in a better direction. I hope this article has been helpful to you, and I would love to hear from you in the comment section! I wish you well in your journey to healthier living!